About
Fertility
Goes Web3 & Beyond
Join the Fertility Goes Web3 & Beyond Forum to understand the latest fertility megatrends which will transform the whole landscape of fertility management.
Topics include fertility megatrends in the world, technology-enabled fertility tourism and the world's first fertility meditainment organized with medical rockstars, fitness czars, celebrity dietitians, wellness gurus and ingenious scientists.
Some of Our
Speakers
Include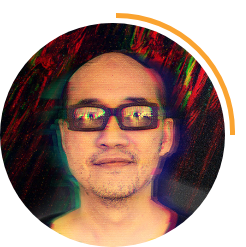 Founder & Chairman of Borderless Healthcare Group; Medical Inventor; Healthcare Futurist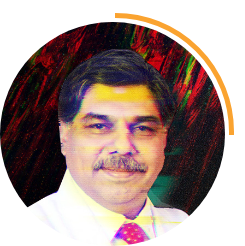 One of the Best IVF Specialists in India; Recipient of over 50 awards for his contribution in infertility treatment and gynaecology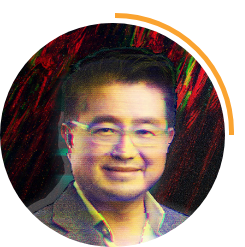 Medical Director of Borderless Healthcare Group; Robotic Gynaecology Surgeon and Fertility Specialist at Monash IVF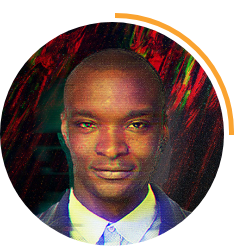 Head of Borderless.ai; Former Head of Innovative Technologies at AIA Group; Ex-Principal Scientist in Clinical Informatics at Philips Group Innovation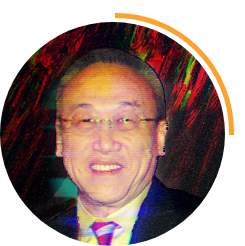 Father of IVF in Hong Kong; Adjunct Professor in the Department of Obstetrics & Gynaecology at McGill University (Canada)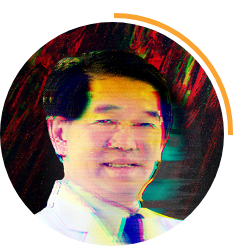 Dr Chartree
Saenghiranwatana
Advanced Infertility & Endoscopic Surgery Specialist; Responsible for Thailand's First Successful Pregnancy via GIFT in 1987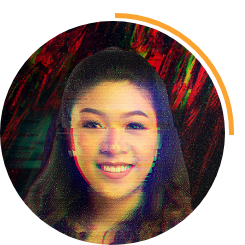 Executive Director of Amatara Wellness (Thailand)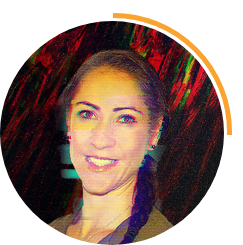 Senior Embryologist & Scientific Fertility Consultant (Australia); Nutritionist & Prenatal Yoga Trainer
Borderless Healthcare Group. All rights reserved. © 2022.